[AlphaNews]Open beta testing, stage 2.
That's me again, my friends.
Another day has passed, and again I'd like to share the latest news with you.



News #1: we keep working on new design features for our website and do our best to finish all that needs to be done by the release date. Those who've been with us since the very beginning have already noticed the changes we've made to the front page and to the account overview page.
[AlphaNews]First day impressions
Dear friends,
The first day of the open beta testing is over, so I want to share my impressions.
Over 100 new users have registered in our project in the very first day, which is even more than we expected. We are glad to know that you're keeping track of our progress. And we are grateful for all your ideas, suggestions and questions you keep sending to our support team. Now I'm going to answer the two most frequent questions of yours...
Banker: 'I am Scared for the Banking Industry…Bitcoin could Knock Banks out of the Game'
Bankers and industry leaders in the Texas panhandle have recently been discussing what to do about blockchain technology and bitcoin. They are curious how they can get banks involved in leveraging cryptocurrencies, because they do not want to be left in the dust. However, some of them are also scared for the banking industry. In their eyes, bitcoin has the power to undermine the banking system and reshape the financial landscape.
[AlphaNews]Start-Up is open!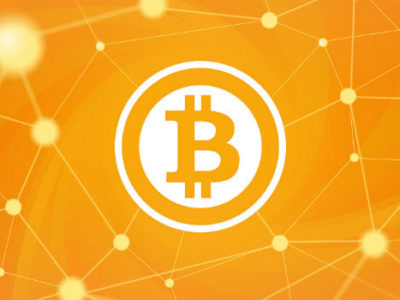 Good day, my friends! This is the day we all and, I hope, you have been looking forward to. Our start-up has been successfully tested, and, in the name of our entire team, I wish to thank all those who have responded to our call. Now the most awaited news: starting from today you can create a deposit on our website. For everyone, who has not yet discovered the world of cryptocurrencies, we've added a link to Bitcoin Wiki in the header. We're also planning to post a series of articles about successful investment in cryptocurrencies, and to share our experience in building of mining farms.
Sincerely yours,

[Alpha]Olivera
[Bitcoin]A Look at the Bitcoin Apps Being Built Using the Lightning Network
On June 5 the Lightning Network Community published a blog post about the emerging developer ecosystem being built around the 'Lnd' Lightning Network infrastructure and the many applications being constructed using the codebase. The post revealed some tipping bots, a Mac GUI wallet, and other types of platforms modeled with the alpha release of Lnd.
[Bitcoin]O-Systems Announce Launch of Retail Cryptocurrency Trading Platform
O-systems have announced the launch of Cryptency, a cryptocurrency trading platform for online brokers. The cryptocurrency trading platform has been released following a dramatic increase in the number of forex and contracts-for-difference (CFD) brokers launching bitcoin and altcoin pairings.
Cryptency Is Designed to Comprise a Complete Solution for Online Finance Brokers Hoping to Integrate Cryptocurrency Trading Markets
Producer of forex and CFD online brokerage solutions O-systems has launched a cryptocurrency trading platform designed for online brokers. The platform will be launched in cooperation with Vista Brokers, an international investment and brokerage company registered in the European Union and licensed with the Cyprus Securities and Exchanges Commission. The launch of Cryptency comes after the release of O-systems' new binary options, forex and CFD trading platform, Osysfx.
[AlphaNews]Test on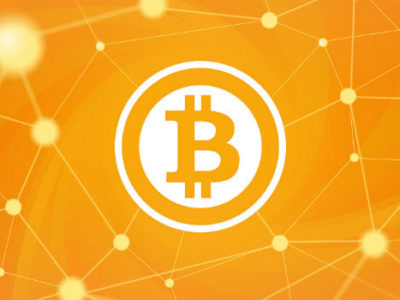 Welcome to this page, friends! If you still are not acquainted with me yet – I'm Olivera, the community manager of the Alphabite start-up project. I've got some good news for those who's been keeping track of all our team's undertakings: the project has started up just fine and now it's in the open beta stage. Any questions you have and bugs you find (assuming you find any, of course : ) ) can be sent to us via the support form on our website or via our Telegram account. Currently, the Alphabite project is fully operable, though you can't yet register a deposit under any of our partnership programs until our final opening, which you will be notified soon.
Best regards,

[Alpha]Olivera